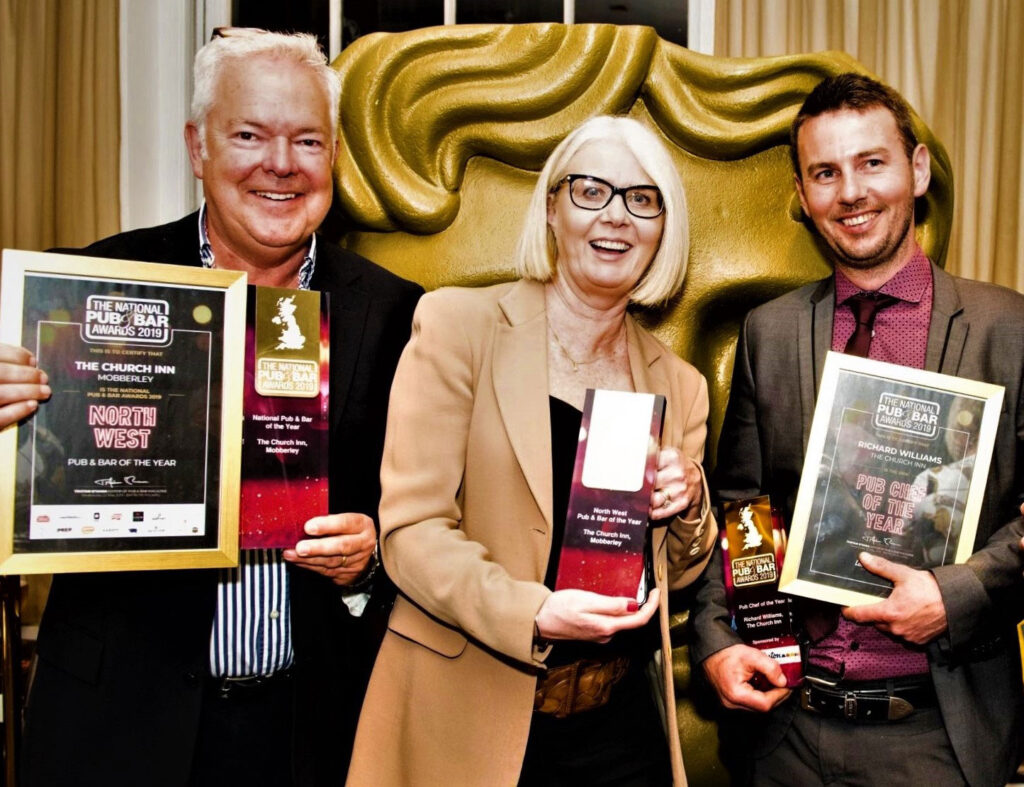 Join the Cheshire Cat family! Our business operates like a good old fashioned family business….. there's Mary and Tim and there's all of us and we all work closely together to make sure our pubs and inns are perfect escapes for our guests to enjoy.
So ask yourself…..do I want to work hard and be a part of something special? If you do….then contact us…simple really.
Email info@cheshirecatpubsandbars.co.uk or fill in the form below.