Roebuck Inn impresses the judges to make two Great British Pub Award Finals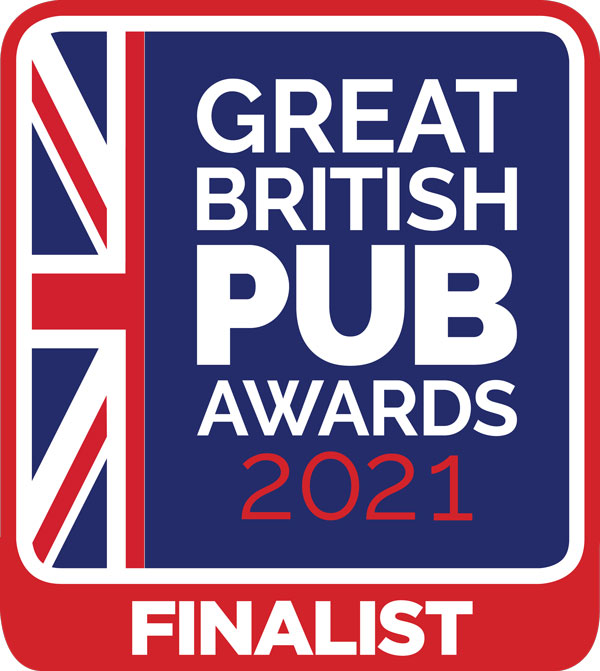 The team at the Roebuck Inn are so chuffed to have got past the 'fierce judging' in round two and make it successfully through to two finals of the Great British Pub Awards.
The first final is that of 'Community Pub of the Year'. In 2020 and 2021 the Roebuck Inn became a community 'Pub Hub' and remained open for every one of the 34 weeks of lockdown. During this time the Hub sold and delivered in excess of 20,000 'Just Heat' dishes out to the community. Wine, ale and lager was sold 'to go', even a 'Shrub Hub' appeared, selling anything from Lavender, to geraniums and the odd bag of compost! Add to this a Hamper business in lockdown 2 and the most amazing fresh fish and chips, hot drinks to go, walkers baps, and 'Just Heat' Roast Beef lunches of lockdown 3 and everyone will agree the Roebuck Inn deserves to be recognised as 'Community Pub of the Year 2021'.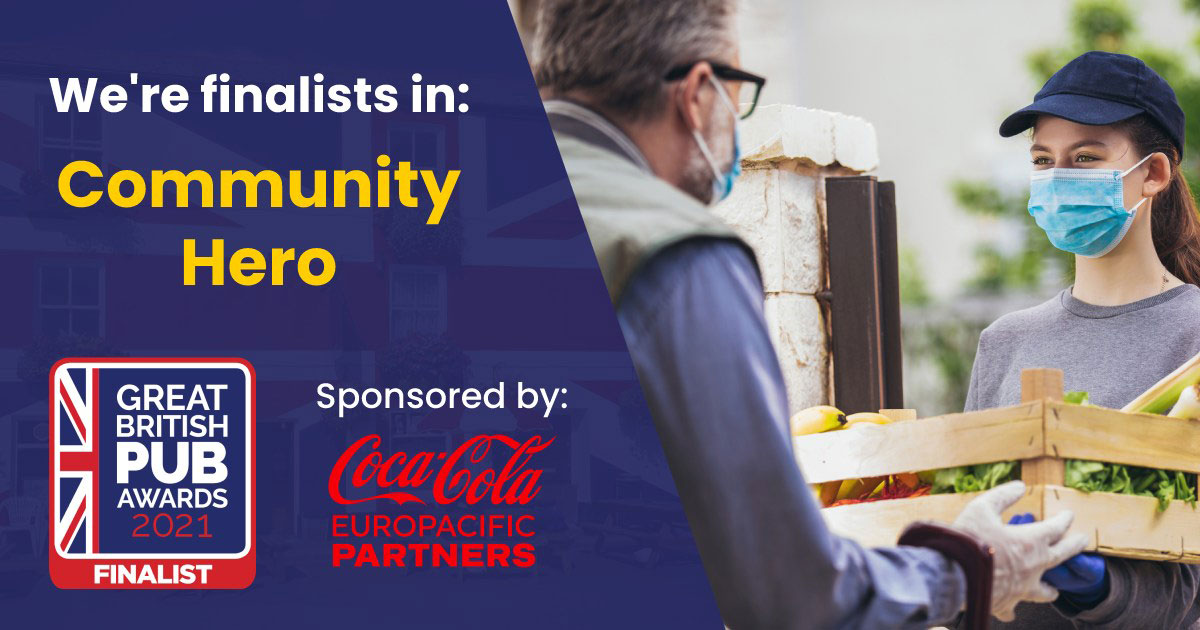 The Roebuck Inn has also made the final of the 'Best Pub with Rooms 2021' after many acknowledgements from Alistair Sawday's, Booking.com and the National press. We are very proud of our bedrooms and all the recognition we have received for them. They are unique in style and comfort and the service we offer in support of the bedroom business to a very high standard.
So a potential double is possible at the awards which are run by the Morning Advertiser, the Pub Industry's oldest publication.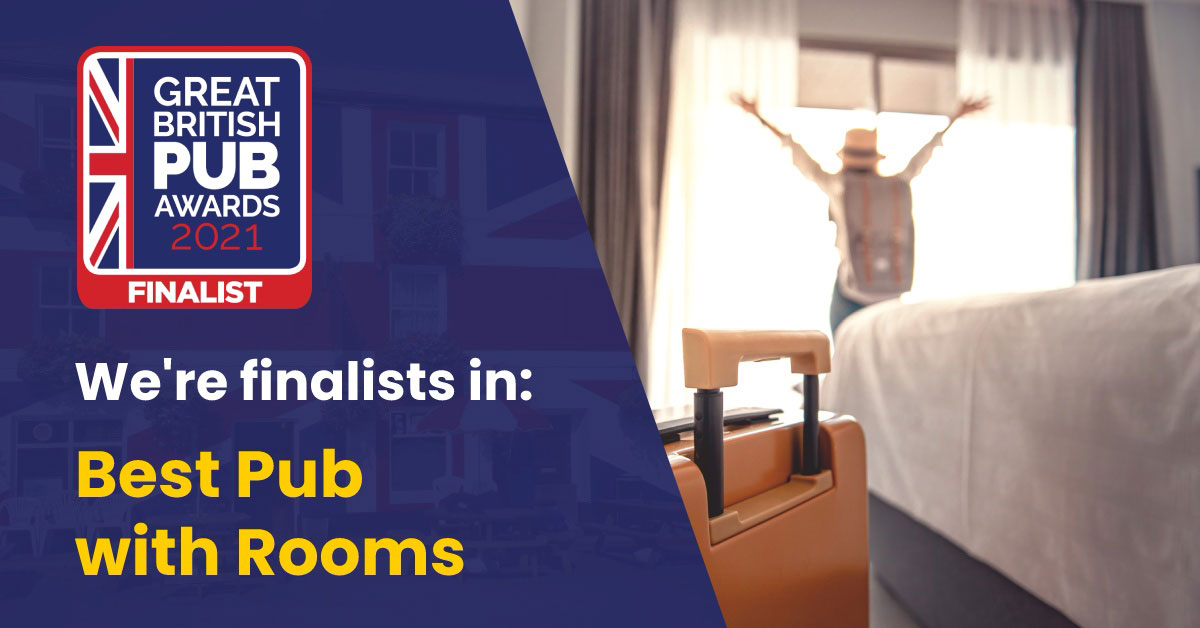 Please see the letter we received below….
Great British Pub Awards 2021 
Congratulations! We are delighted to inform you that your recent entry into the Great British Pub Awards 2021 really impressed our judges and Roebuck Inn has been shortlisted as one of our National Finalists in the Best Pub with Rooms category and the Best Community Pub Category. 
It's a fantastic achievement to be part of the final shortlist in these categories and you should be immensely proud of what you have done during such a difficult time for all pubs across the country. You now stand a chance of being crowned as the National Champion for your category. 
Livestream
All National Finalists are invited to watch the Great British Pub Awards 2021 livestream on Tuesday 28th September where the National Champions in each of the awards categories and will be announced. Further details on how to watch the awards and stream the announcement live into your pub will follow. 
Winner's lunch
All category winners will be invited to a winner's lunch on Tuesday 12th October at 12pm – 4pm in Manchester, where we will be announcing the overall Great British Pub of the Year.  Further information and details will be announced after the livestream on Tuesday 28th September. 
Congratulations once again.
With kind regards, 
The Great British Pub Awards Event Team